Posted about 2 years ago. Visible to the public. Linked content.
Standard Gems
Ruby's standard library is in the process of being gemified. It will soon - Ruby 2.5 - consist of RubyGems, which can be updated independently from Ruby.
This might mean smoother Ruby upgrades in the future. If breaking API changes happen in standard gems, we can update these before upgrading Ruby.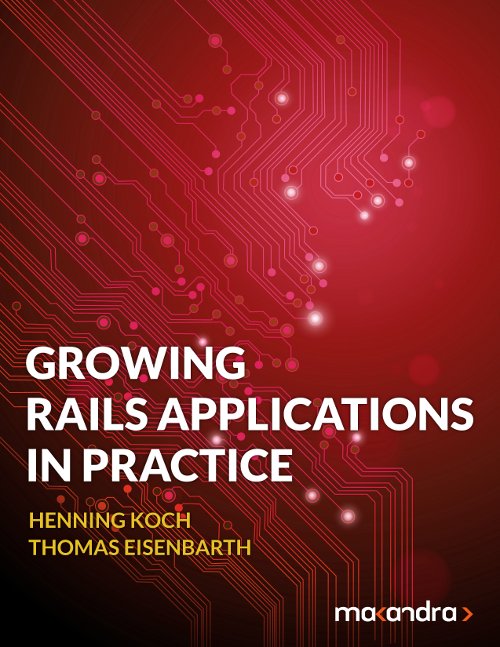 Check out our new e-book:
Learn to structure large Ruby on Rails codebases with the tools you already know and love.