Posted about 11 years ago. Visible to the public. Linked content.
Recreating the button | stopdesign
Until some future version of HTML gives us new native controls to use in a browser, at Google, we've been playing and experimenting with controls we call "custom buttons" in our apps (among other custom controls).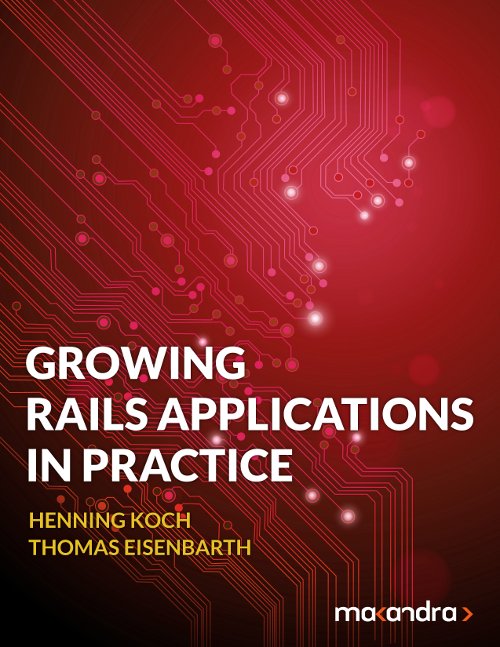 Check out our new e-book:
Learn to structure large Ruby on Rails codebases with the tools you already know and love.