Posted about 10 years ago. Visible to the public. Linked content.
Generate CSS Sprites on the Fly with Lemonade
Lemonade's goal as a sprite generator is to be incredible easy to use, so you'll use ist for every project—just because there's no overhead. It needs no configuration, no Rake task, no Photoshop, just a little change in your Sass or SCSS files.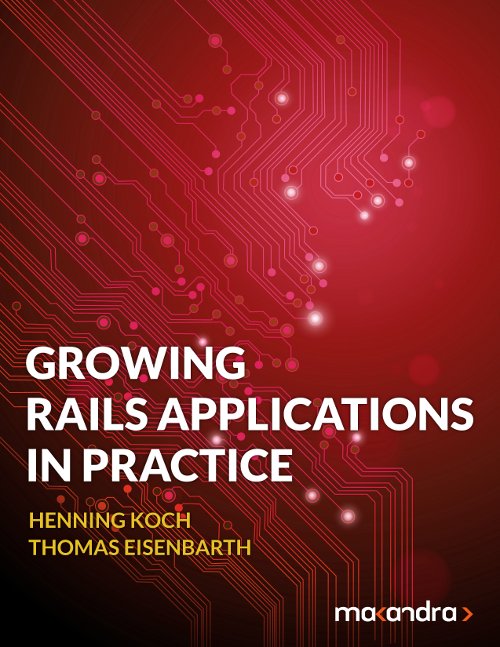 Check out our new e-book:
Learn to structure large Ruby on Rails codebases with the tools you already know and love.