Posted 3 months ago. Visible to the public. External content.
Auto-squashing Git Commits
git command line options for automating common rebasing tasks, like adding a fix to a commit that was already rebased into the history.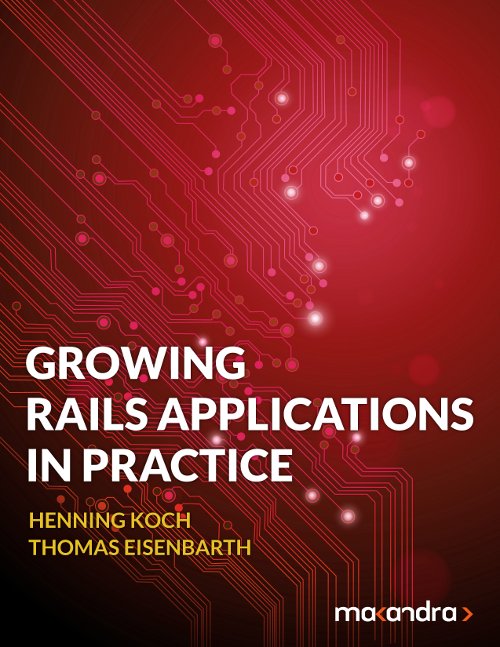 Check out our new e-book:
Learn to structure large Ruby on Rails codebases with the tools you already know and love.