Posted over 2 years ago. Visible to the public. Linked content.
Testing HTTPS with badssl.com
Website that offers lots of different kinds of HTTPS configurations, bad or good or complicated.
They also offer a dashboard to check if your browser's HTTPS handling works as expected (which might be compromised e.g. due to security products or enterprise proxy servers).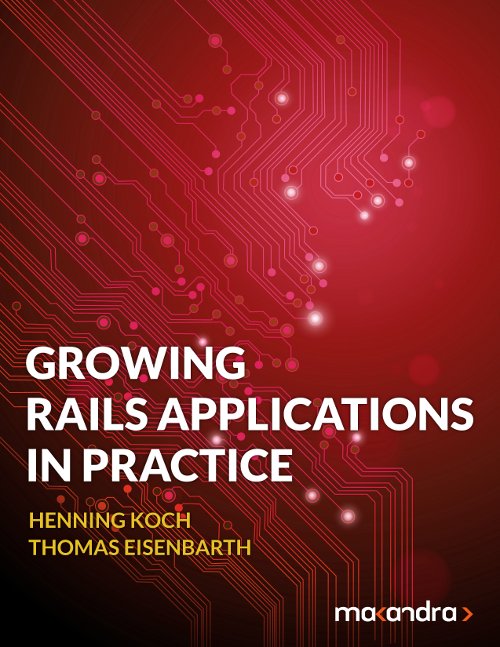 Check out our new e-book:
Learn to structure large Ruby on Rails codebases with the tools you already know and love.