Posted about 1 month ago. Visible to the public.
Google's opinion on how to do a code review
The Google's Engineering Practices documentation is a good documentation for both developer and reviewer on how to do a good code review.
Projects with more than one developer should always consider to enforce code review even for small changes to improves the overall code health of the system.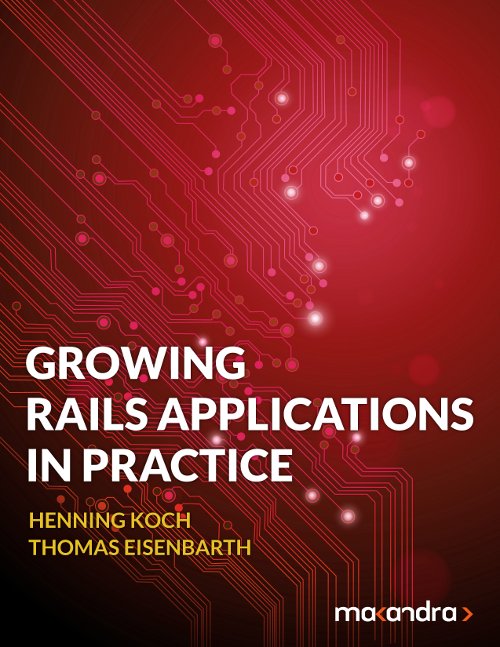 Check out our new e-book:
Learn to structure large Ruby on Rails codebases with the tools you already know and love.