Posted about 1 month ago. Visible to the public.
Adding makandra-rubocop to an existing code base
Introduction
Most of the time it is a tedious task to apply a code style guide to an existing code base as there are likely to be a lot of conflicts. At makandra we are using makandra-rubocop to have code style checks. Here is some advice on how to add makandra-rubocop efficiently.
Run rubocop in parallel
To bost performance rubocop can process in parallel (just not in combination with every switch):
Copy

$ rubocop --parallel
# or short:
$ rubocop -p

Apply Cops separately
If you want to review each correction, it is easier to run each Cop separately. This way you know what kind of change to expect and don't have to find out what changed.
1. list conflicting cops
Copy

$ rubocop --parallel --format offenses 
 1815/1815 files |========================== 100 ===========================>| Time: 00:00:00 

1074  Lint/Void
418   Naming/VariableNumber
255   Style/StringLiterals
...
--
4727  Total

2. correct single Cop
Copy

$ rubocop --auto-correct --only Style/StringLiterals

3. review changes
Copy

$ git add -p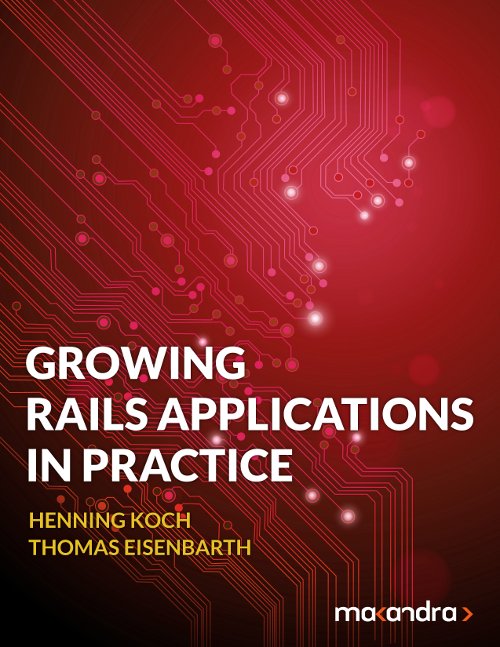 Check out our new e-book:
Learn to structure large Ruby on Rails codebases with the tools you already know and love.