Posted almost 10 years ago. Visible to the public. Linked content.
Integrity | The easy and fun automated continuous integration server
Integrity is the angel watching over your shoulder while you code. As soon as you push your commits, it builds, runs your tests, and makes sure everything works fine.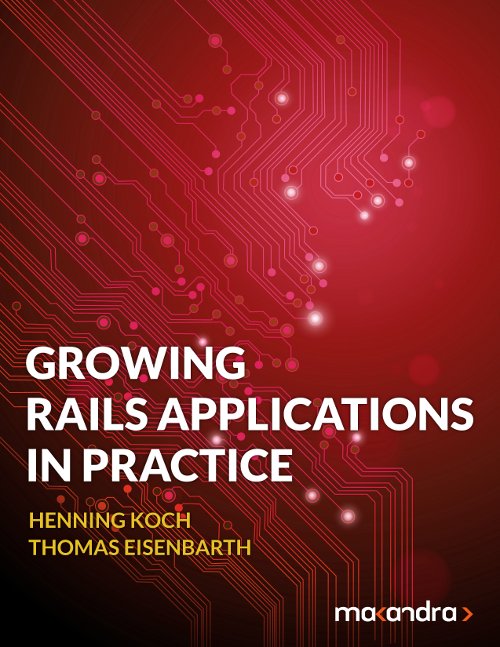 Check out our new e-book:
Learn to structure large Ruby on Rails codebases with the tools you already know and love.