Posted almost 10 years ago. Visible to the public. Linked content.
Smarticus » Introduction to Acceptance Testing Ruby Web Applications
In this presentation, I demoed Cucumber and Webrat. I also talked about Integrity and how I like to put it all together.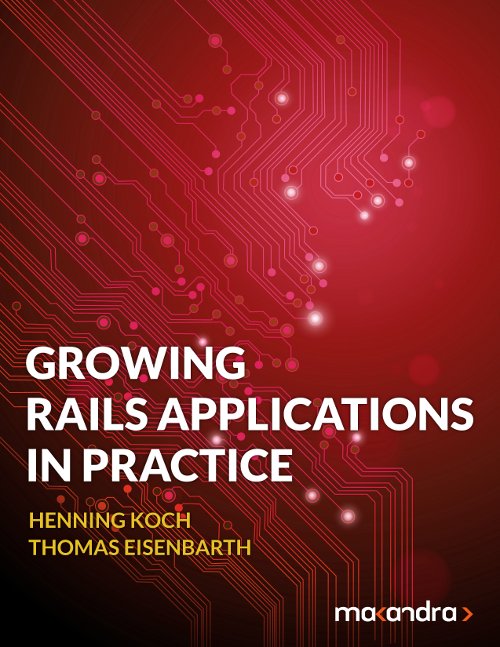 Check out our new e-book:
Learn to structure large Ruby on Rails codebases with the tools you already know and love.