Posted almost 4 years ago. Visible to the public. Repeats. Linked content.
Linux Performance Analysis in 60,000 Milliseconds
You login to a Linux server with a performance issue: what do you check in the first minute?
Copy

uptime
dmesg | tail
vmstat 1
mpstat -P ALL 1
pidstat 1
iostat -xz 1
free -m
sar -n DEV 1
sar -n TCP,ETCP 1
top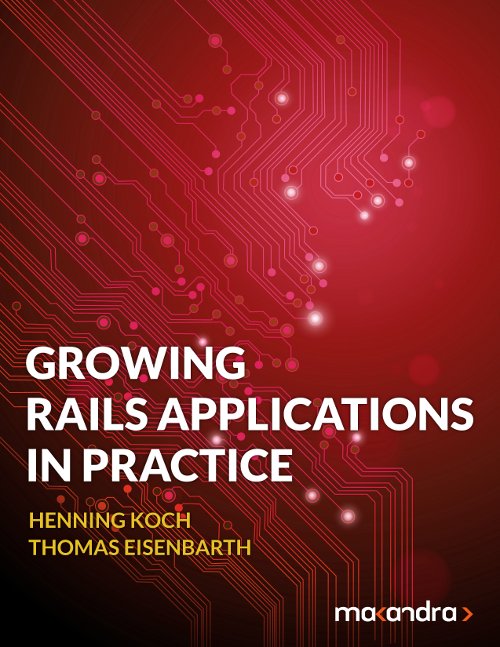 Check out our new e-book:
Learn to structure large Ruby on Rails codebases with the tools you already know and love.