Posted about 10 years ago. Visible to the public. Linked content.
mockko's livereload at master - GitHub
LiveReload applies CSS/JS changes to Safari or Chrome w/o reloading the page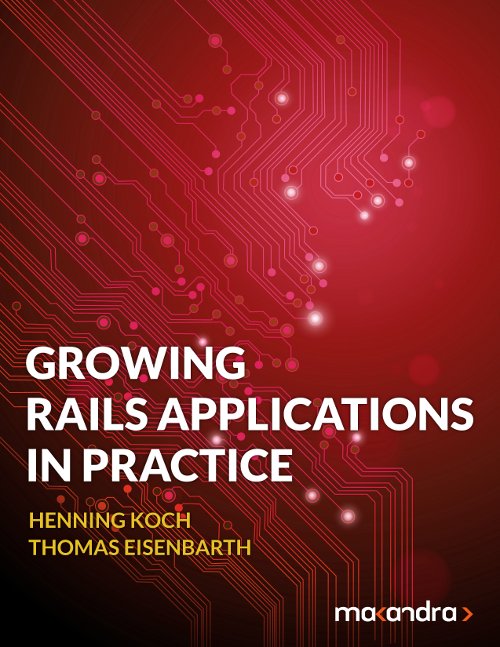 Check out our new e-book:
Learn to structure large Ruby on Rails codebases with the tools you already know and love.