Posted over 12 years ago. Visible to the public. Linked content.
The Evolution of a Website Design | Think Vitamin
So I thought it might be interesting to share with you the various stages of design the site went through before arriving at the finished design.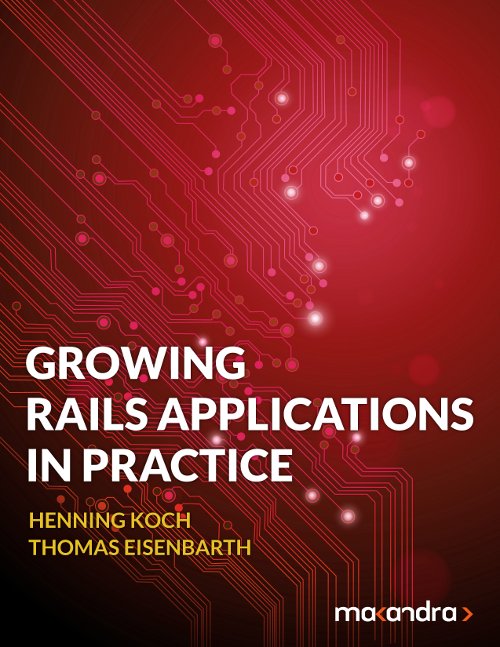 Check out our new e-book:
Learn to structure large Ruby on Rails codebases with the tools you already know and love.