Posted over 1 year ago. Visible to the public. Repeats. External content.
Ag: Very fast grep replacement
Ag (aka "the silver searcher") is a very fast replacement for grep.
It will parse your .gitignore for additional speedup. To ignore even more files (node_modules, *.min.js etc), add an .agignore with syntax identical to .gitignore.
On Ubuntu 14.04, don't install via apt-get, but build from source to get a current version.
See Faster Grepping in Vim for hints about vim integration.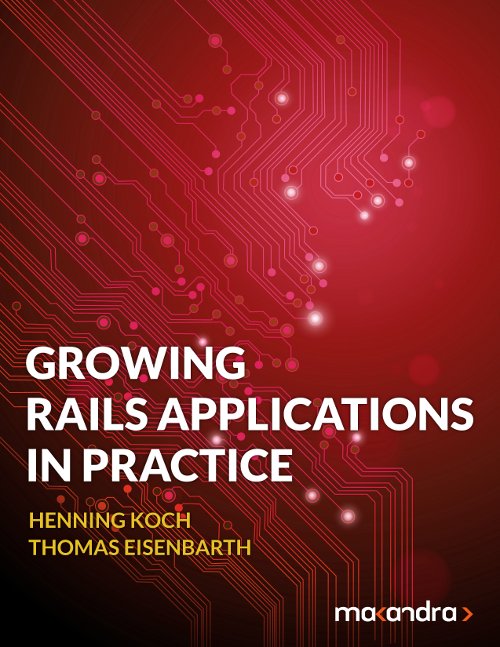 Check out our new e-book:
Learn to structure large Ruby on Rails codebases with the tools you already know and love.