Posted about 11 years ago. Visible to the public. Linked content.
FeedTools
FeedTools is a simple Ruby library for handling rss, atom, and cdf parsing, generation, and translation as well as caching. It attempts to adhere to Postel's law—i.e. a liberal parsing and conservative generation policy.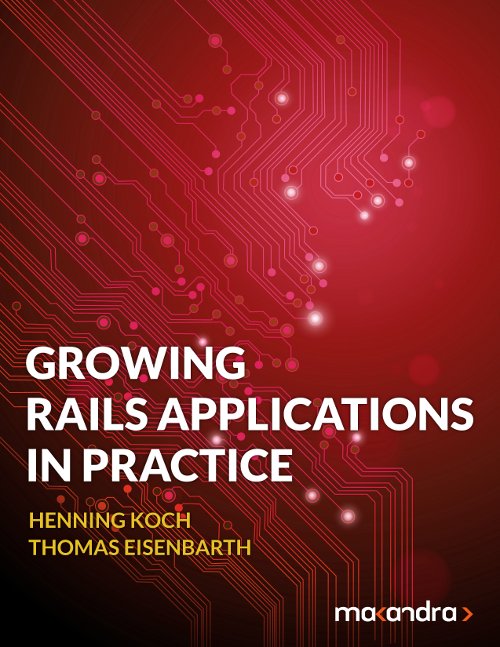 Check out our new e-book:
Learn to structure large Ruby on Rails codebases with the tools you already know and love.