Posted over 3 years ago. Visible to the public. Repeats.
RubyMine's clipboard can hold more than one string
By pressing Ctrl + Shift + V you can select a recently copied string for pasting.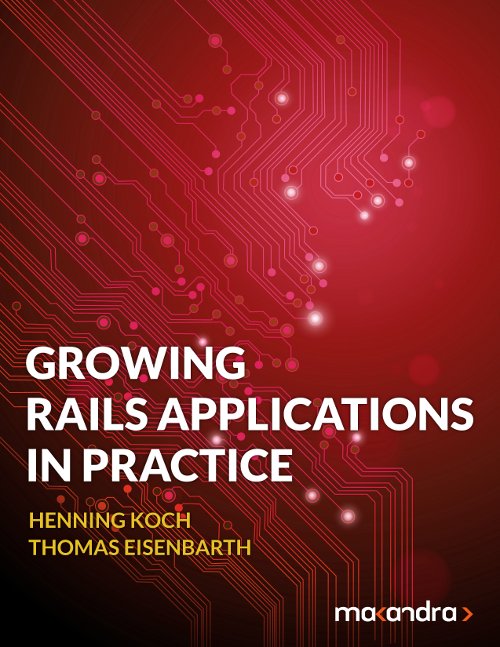 Check out our new e-book:
Learn to structure large Ruby on Rails codebases with the tools you already know and love.