Posted over 5 years ago. Visible to the public. Linked content.
Creating spheres with CSS
Using the CSS border-radius property, we can create rounded shapes and circles. Add some gradients and they become spheres. Let's try that, and add some animation to bring them to life.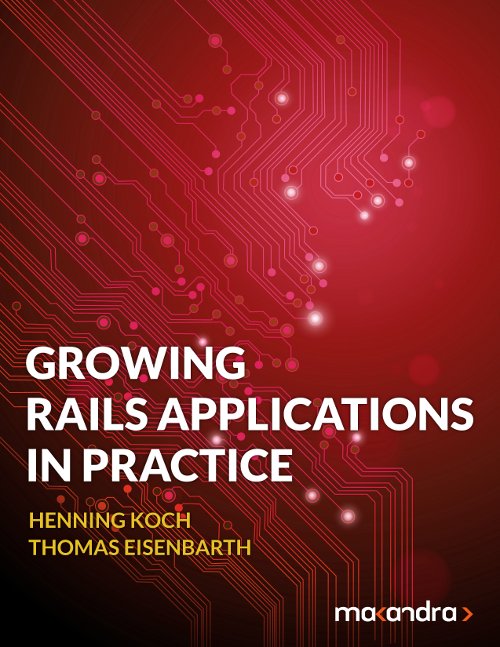 Check out our new e-book:
Learn to structure large Ruby on Rails codebases with the tools you already know and love.