Posted about 4 years ago. Visible to the public.
Using tig
tig is a command line explorer for git that is just awesome. Install via apt-get or brew.
Navigating
Generally speaking, tig is controlled similar to vim.
ENTER: Dive into the highlighted line, e.g. open a commit
Q: Go back to the previous view, e.g. close a file
SHIFT + Q: Exit
TAB: Switch focus between views, e.g. the commits list and the commit diff
Features
tree view

Hit t. You'll see the current directory annotated with the latest change date and its author. Navigate with arrow keys or vim.

blame

Press b (as in blame). tig will open the file under the cursor and annotate each line with change date and author.

search for commit messages

Type /, then your search phrase case sensitive and press ENTER. tig will jump to commits whose message contains the search phrase, as you repeatedly press N.

see history of a certain file/path

Start tig with tig <file or path or glob>. It will boot with the commit list filtered to those that touched the given file(s).
Call tig status. You will see something similar to git status, however, it's interactive. Un/stage with U, navigate with ENTER/Q.

explore stashed items

Call tig stash. See Git: How to look at the stash
Configuration
tig is configured in your ~/.gitconfig file. I have the following section there:
Copy

[tig]
  show-date = relative
  show-rev-graph = yes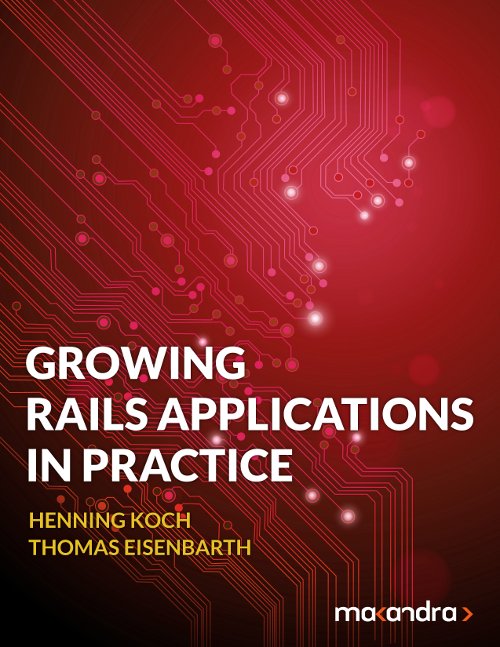 Check out our new e-book:
Learn to structure large Ruby on Rails codebases with the tools you already know and love.