Posted almost 5 years ago. Visible to the public.
input: A DOM event that is fired whenever a text field changes
If you're supporting IE9+, you can listen to input to see if a text field changes.
Other than change, it fires while the user is typing and doesn't wait until the user blurs the field.
Older workarounds included polling the field every X ms to see if its value changed.
Unfortunately input is not triggered for check boxes.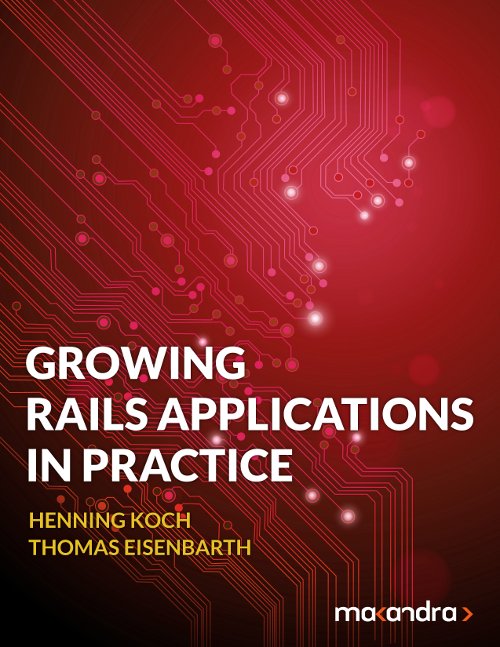 Check out our new e-book:
Learn to structure large Ruby on Rails codebases with the tools you already know and love.