Posted over 2 years ago. Visible to the public.
CucumberFactory 1.11 lets you use FactoryGirl traits
If you have FactoryGirl traits like this:
Copy

factory :movie do

  title 'Sunshine'
  year 2007
  
  trait :vintage do
    year 1951
  end
  
  trait :moody do
    title 'Interstellar'
  end

end

You can now call them from Cucumber Factory like this:
Copy

Given there is a movie (vintage, moody)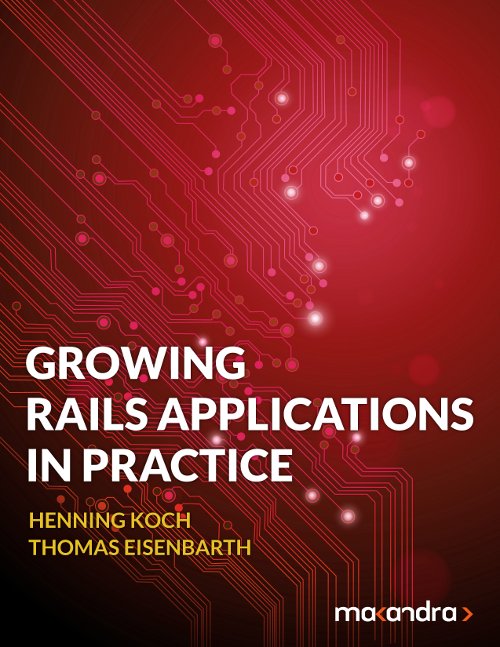 Check out our new e-book:
Learn to structure large Ruby on Rails codebases with the tools you already know and love.