Posted about 4 years ago. Visible to the public.
Linux: Kill a process matching a partial name
This is useful to kill processes like ruby my-script.rb:
Copy

pkill -f my-script.rb

With great power comes great responsibility.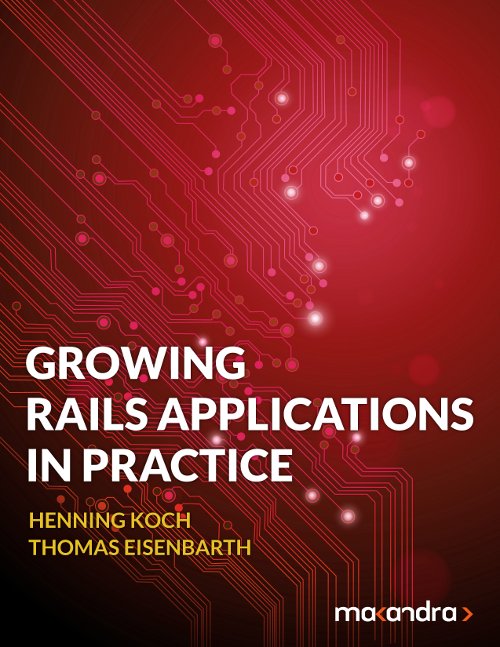 Check out our new e-book:
Learn to structure large Ruby on Rails codebases with the tools you already know and love.