Posted over 7 years ago. Visible to the public.
SQL: Find out number of rows of all tables within a MySQL database
Here you are:
Copy

SELECT table_name, table_rows FROM INFORMATION_SCHEMA.TABLES WHERE TABLE_SCHEMA = 'your_database' order by table_rows;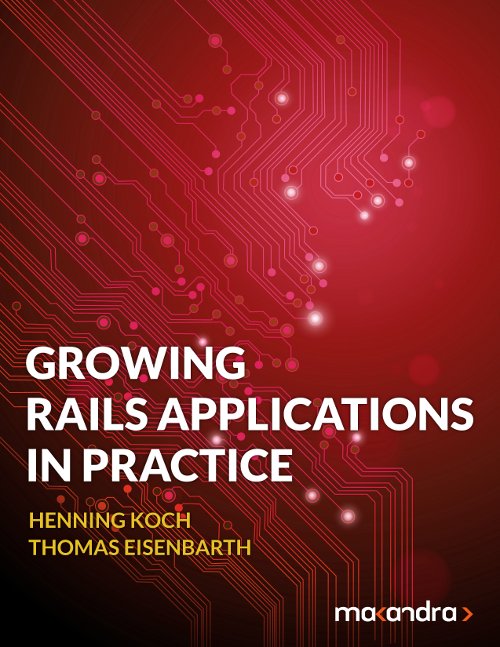 Check out our new e-book:
Learn to structure large Ruby on Rails codebases with the tools you already know and love.