Posted over 4 years ago. Visible to the public.
Did you know 'tig status' ?
It's like a GUI for the famous git add [-p].
Select files with the up/down-keys and hit
u for staging/unstaging the whole file
Enter for showing the diff of a file

j and k to navigate in the diff
u again to stage/unstage chunks
1 to stage/unstage only lines
\ to split large chunks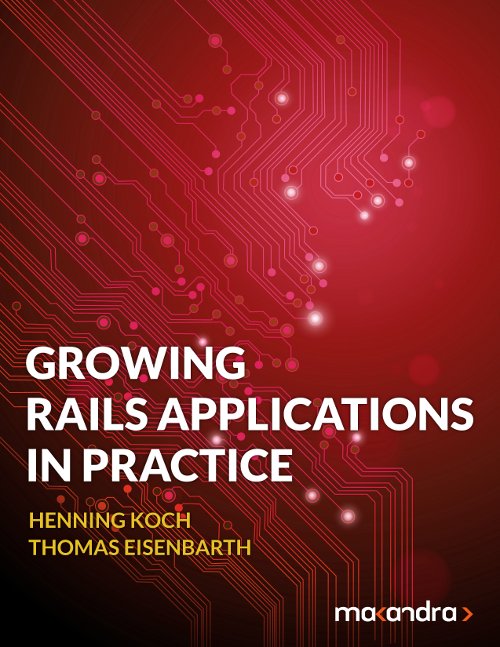 Check out our new e-book:
Learn to structure large Ruby on Rails codebases with the tools you already know and love.