Posted almost 5 years ago. Visible to the public. Repeats. Linked content.
SVGO: SVG Optimizer
SVG files are often much larger than necessary, containing comments, metadata, hidden elements etc.
Optimize them with this tool.
Note that for a properly scaling SVG, you need to keep the viewBox attribute. There's an option --disable=removeViewBox for this.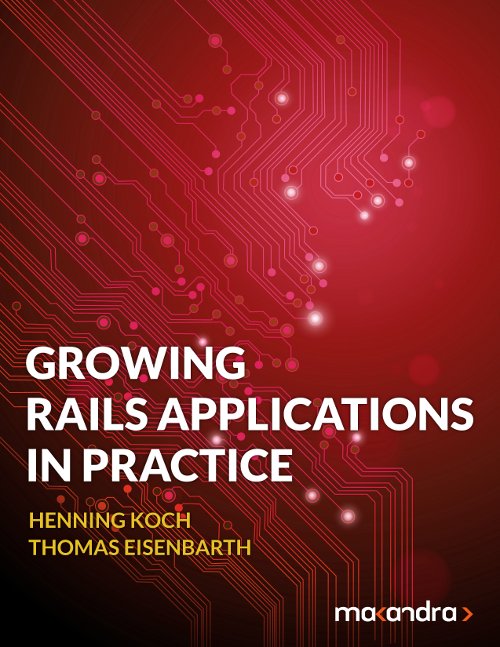 Check out our new e-book:
Learn to structure large Ruby on Rails codebases with the tools you already know and love.