Posted about 5 years ago. Visible to the public. Repeats. Linked content.
Taking screenshots in Capybara
Capybara-screenshot can automatically save screenshots and the HTML for failed Capybara tests in Cucumber, RSpec or Minitest.
Requires Capybara-Webkit, Selenium or poltergeist for making screenshots. They're saved into $APPLICATION_ROOT/tmp/capybara
The attached files contain config for cucumber integration and a Then show me a screenshot step.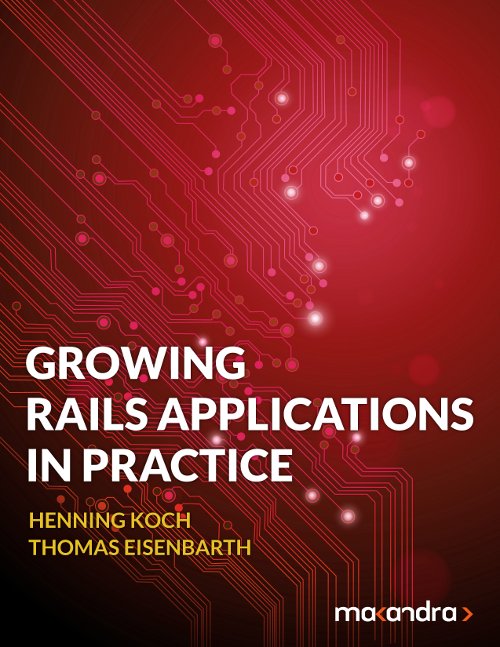 Check out our new e-book:
Learn to structure large Ruby on Rails codebases with the tools you already know and love.