Posted about 6 years ago. Visible to the public. Linked content.
thoughtbot/bourbon
Bourbon is a library of pure Sass mixins that are designed to be simple and easy to use. No configuration required. The mixins aim to be as vanilla as possible, meaning they should be as close to the original CSS syntax as possible.

The mixins contain vendor specific prefixes for all CSS3 properties for support amongst modern browsers. The prefixes also ensure graceful degradation for older browsers that support only CSS3 prefixed properties.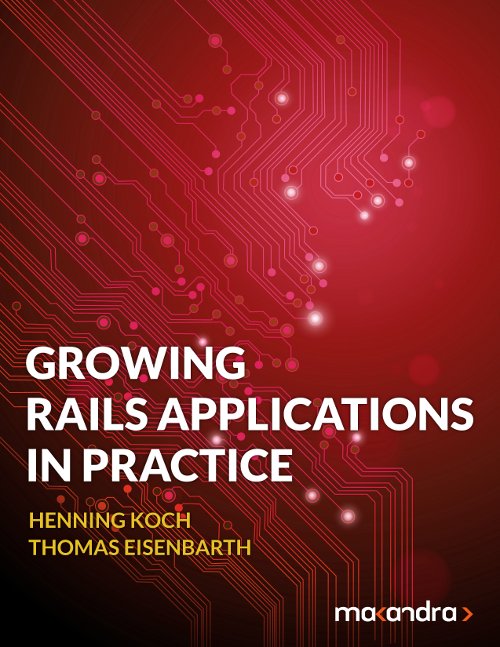 Check out our new e-book:
Learn to structure large Ruby on Rails codebases with the tools you already know and love.