Posted about 4 years ago. Visible to the public.
Install Chromedriver on Linux
Unfortunately, the Ubuntu package is for Chromium and not necessarily the most recent version. You have 2 options, however.
Option 1: Download from the official page
Download and extract (e.g. to ~/bin/ or /usr/local/share/)
Remember to sudo chmod +x chromedriver
Chromedriver must be available in your path. You can add ~/bin to your path like this:
Copy

echo "export PATH=$PATH:$HOME/bin" >> $HOME/.bash_profile

Option 2: Install via npm
There's a handy npm package.
Copy

sudo npm -g install chromedriver
ln -sf /usr/lib/node_modules/chromedriver/lib/chromedriver/chromedriver ~/bin/chromedriver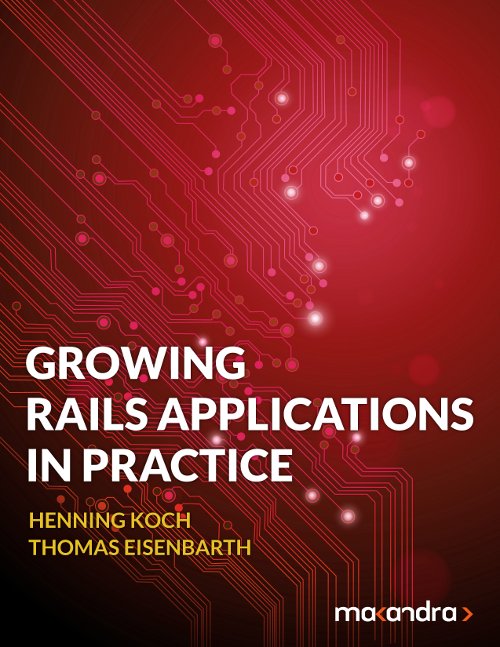 Check out our new e-book:
Learn to structure large Ruby on Rails codebases with the tools you already know and love.