Posted almost 7 years ago. Visible to the public. Linked content.
BubbletreeJS: A Javascript data visualization library
BubbleTree is a library for interactive visualization of hierarchical data. Originally developed mainly for spending data, the library is now completely independent from the OpenSpending platform. BubbleTree is built on top of jQuery and RaphaelJS.
See the Demo Archive or the tutorial Archive .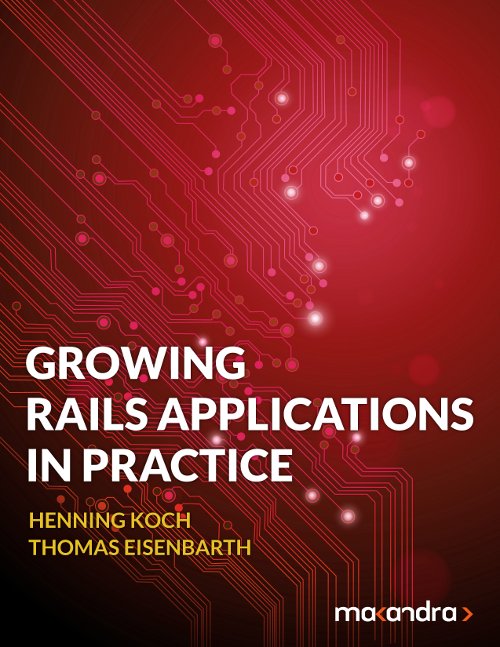 Check out our new e-book:
Learn to structure large Ruby on Rails codebases with the tools you already know and love.