Posted over 5 years ago. Visible to the public. External content.
jQuery 1.7 Released
Two new methods on and off are the new way of declaring event handlers. bind, delegate and live area deprecated. Also better performance for delegated events.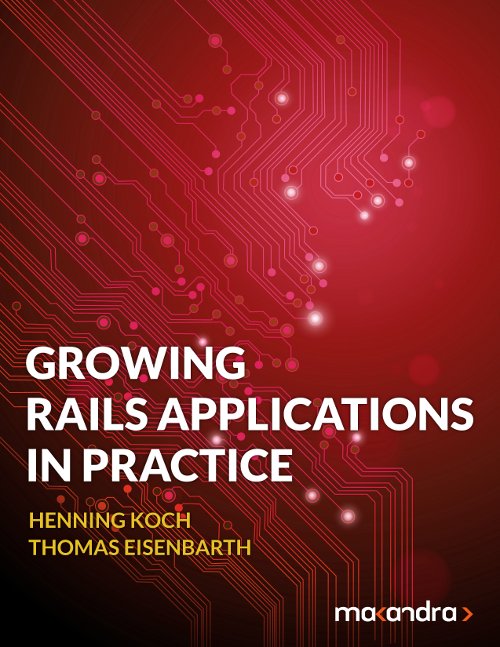 Check out our new e-book:
Learn to structure large Ruby on Rails codebases with the tools you already know and love.