Posted about 5 years ago. Visible to the public.
pdfkit/wkhtmltopdf: When a header is invisible
If you're using the :header_html option in PDFKit (or the corresponding --header-html option in wkhtmltopdf), and the header remains invisible, you need to add this to your header HTML:
Copy

<!doctype html>

The same applies to footers via footer_html
I'm sorry.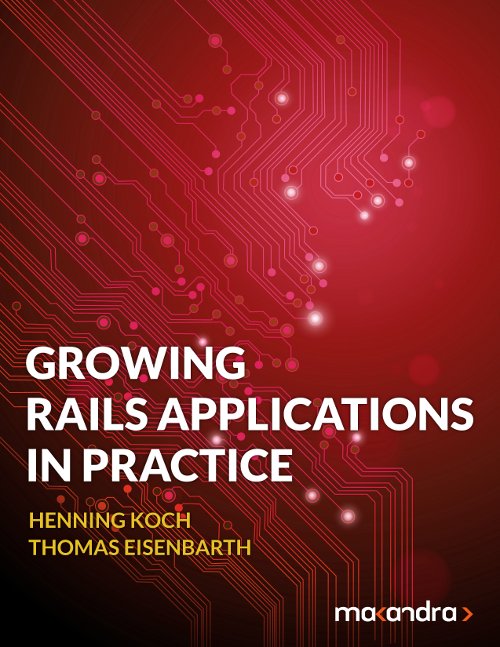 Check out our new e-book:
Learn to structure large Ruby on Rails codebases with the tools you already know and love.