Posted over 7 years ago. Visible to the public. Deprecated.
Using rbenv on Ubuntu 18.04+
We no longer use our fork of ruby-build. 18.04 is no longer relevant.
We will be installing rbenv and ruby-build from our own fork Archive , not from the Ubuntu sources.
Installing rbenv
Then you can install the required ruby versions:
Install build dependencies. Do this before installing any Rubies via rbenv or you may have to reinstall them Archive .
Copy

apt-get install autoconf bison build-essential libssl-dev libyaml-dev libreadline6-dev zlib1g-dev libncurses5-dev

---
Some things that will be helpful when using rbenv: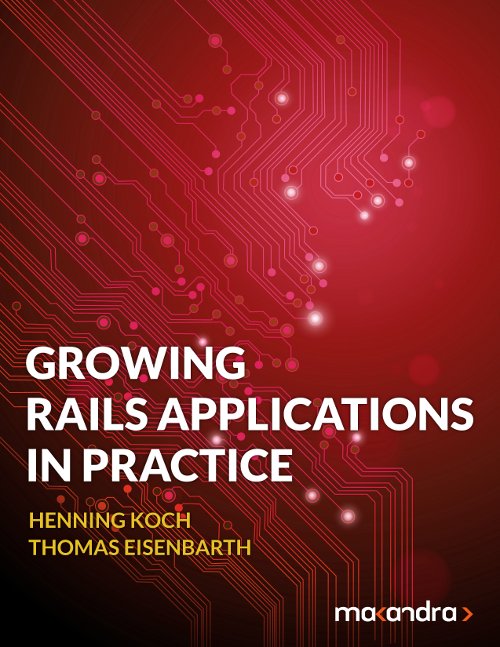 Check out our new e-book:
Learn to structure large Ruby on Rails codebases with the tools you already know and love.