Posted over 11 years ago. Visible to the public. Linked content.
aanand's deadweight at master - GitHub
Deadweight is RCov for CSS, kind of. Given a set of stylesheets and a set of URLs, it determines which selectors are actually used and reports which can be "safely" deleted.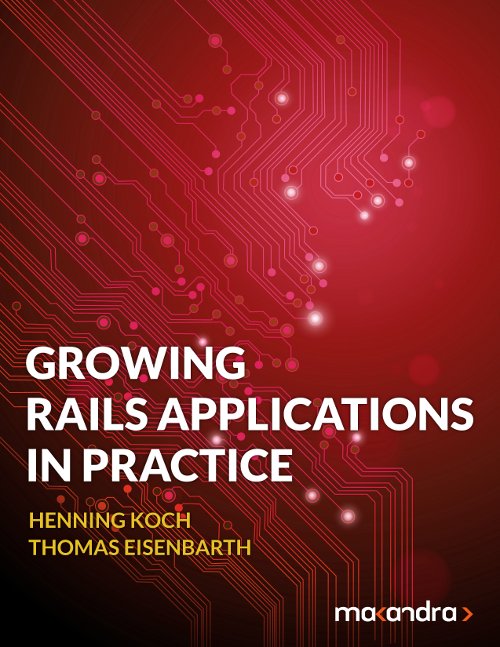 Check out our new e-book:
Learn to structure large Ruby on Rails codebases with the tools you already know and love.