Posted 24 days ago. Visible to the public. Linked content.
palkan/isolator: Detect non-atomic interactions within DB transactions
With this gem your transaction blocks raise an error when they have side effects that cannot be rolled back.
By default it checks whether you're connecting with HTTP, queuing a Sidekiq job or sending an e-mail within a transaction. You can add custom checks, too.
Found in this RubyGuides article.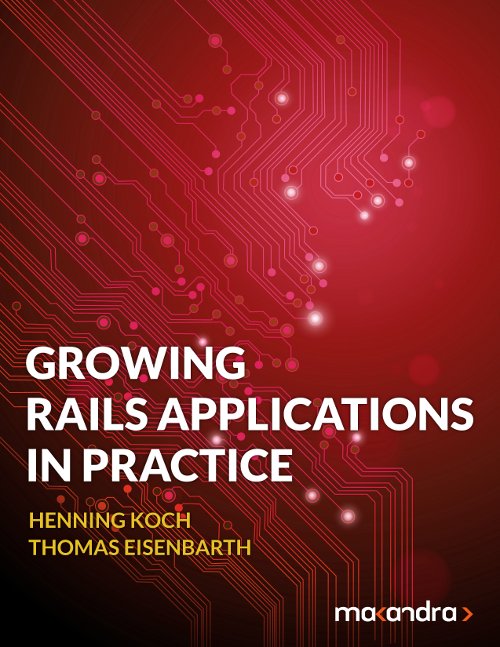 Check out our new e-book:
Learn to structure large Ruby on Rails codebases with the tools you already know and love.