Posted over 11 years ago. Visible to the public. Linked content.
The DevIL Image Library For Ruby « Like Dream of Banister Fiend
DevIL is a fast and lightweight image library that supports the loading and saving of images in almost any graphics format. It also provides some basic image manipulation functionality.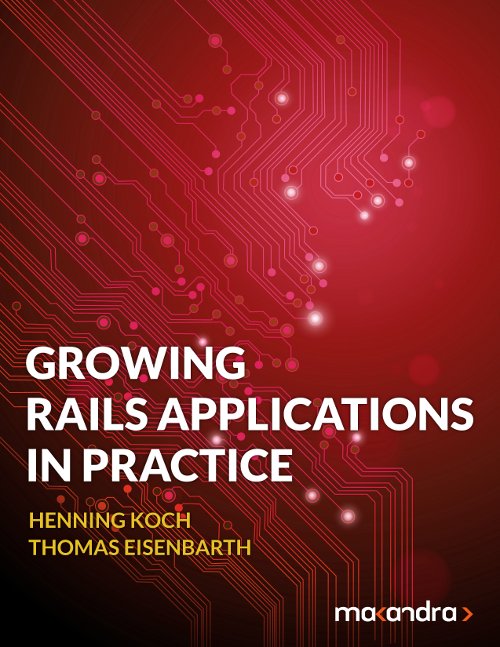 Check out our new e-book:
Learn to structure large Ruby on Rails codebases with the tools you already know and love.