Posted over 11 years ago. Visible to the public. Linked content.
Browsera - Automated Cross Browser Web Application Testing Service
Browsera automatically detects cross-browser layout problems and scripting errors on your website.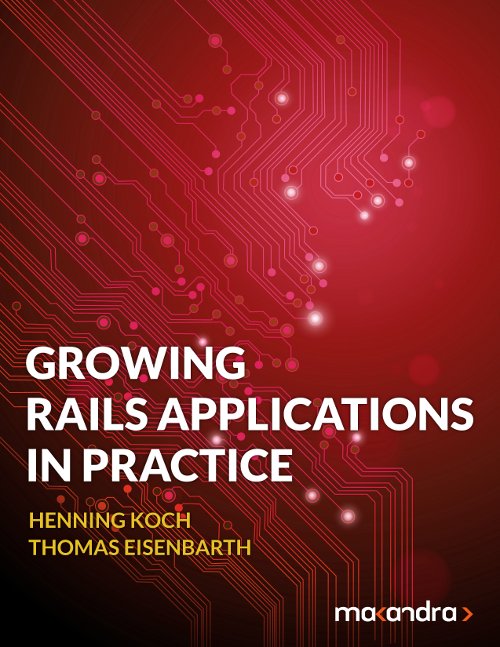 Check out our new e-book:
Learn to structure large Ruby on Rails codebases with the tools you already know and love.