Posted about 10 years ago. Visible to the public. Linked content.
CSS Differences in Internet Explorer 6, 7 and 8 « Smashing Magazine
If I ruled the world, IE would not be used by people. Since that is not the case, we need to put these rules to memory.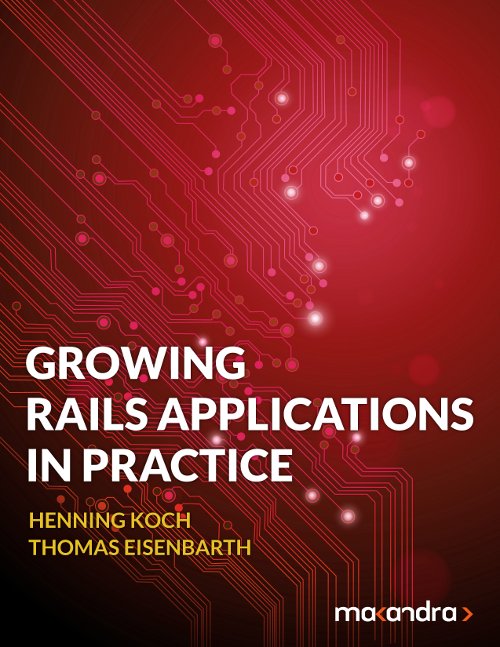 Check out our new e-book:
Learn to structure large Ruby on Rails codebases with the tools you already know and love.