Posted over 6 years ago. Visible to the public. Linked content.
assignable_values 0.9.0 supports virtual attributes
Now you can say:
Copy

class Song < ActiveRecord::Base

  attr_accessor :virtual_attribute
  
  assignable_values_for :virtual_attribute do
    %w[air fluff]
  end

end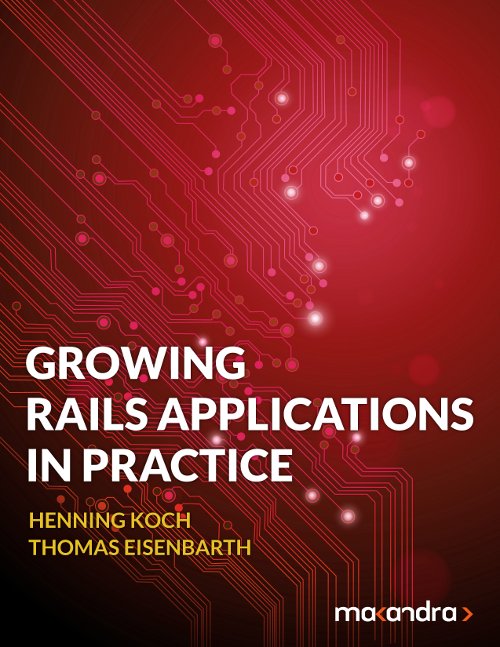 Check out our new e-book:
Learn to structure large Ruby on Rails codebases with the tools you already know and love.