Posted about 10 years ago. Visible to the public. Linked content.
ways: Spruce It Up
The landscape of web typography is changing quickly these days. We've gone from the wild west days of sIFR to Cufón to finally seeing font embedding seeing wide spread adoption by browser developers (and soon web designers) with @font-face. For those who've felt limited by the typographic possibilities before, this has been a good year.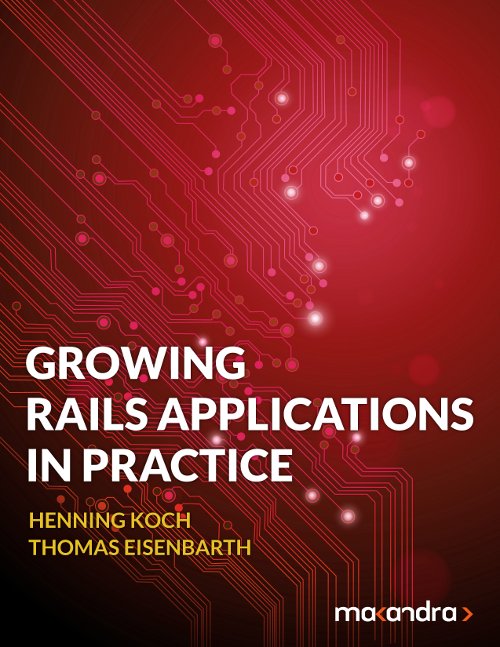 Check out our new e-book:
Learn to structure large Ruby on Rails codebases with the tools you already know and love.