Posted almost 12 years ago. Visible to the public. Linked content.
cwninja's popthis at master - GitHub
So you downloaded inaction_mailer, and you had a folder full of e-mails generated while writing your app?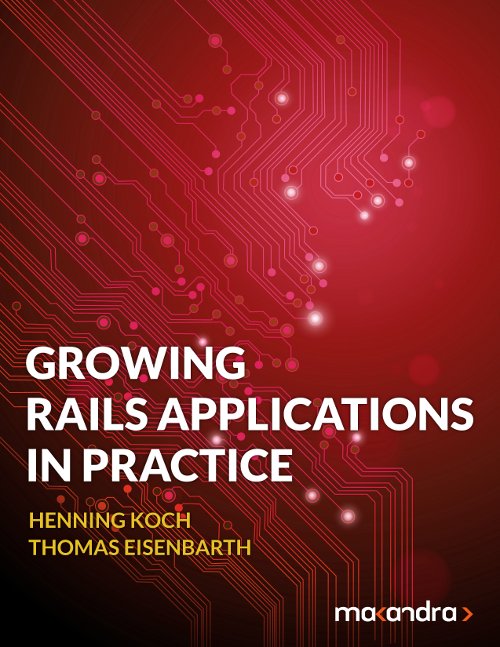 Check out our new e-book:
Learn to structure large Ruby on Rails codebases with the tools you already know and love.