Posted almost 7 years ago. Visible to the public.
Cucumber: Detect if the current Capybara driver supports Javascript
Copy the attached file to features/support. This gets you a convenience method:
Copy

Capybara.javascript_test?

Is true for Selenium, capybara-webkit, Poltergeist and a custom driver called :chrome (which we sometimes like to use for Selenium+Chrome).
Similar sounding but completely different card: Detect if a Javascript is running under Selenium WebDriver (with Rails)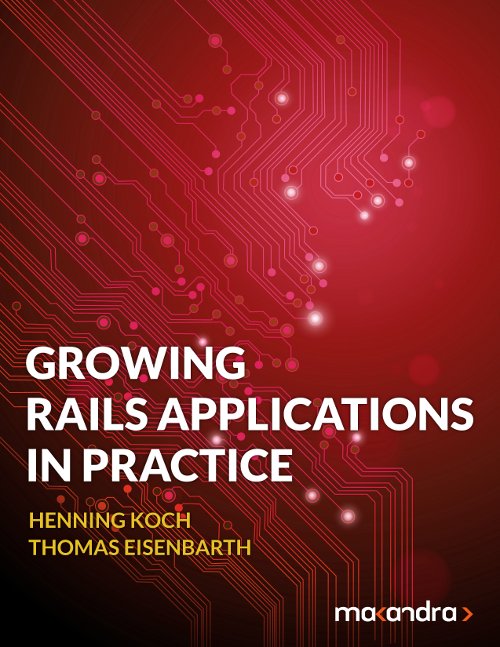 Check out our new e-book:
Learn to structure large Ruby on Rails codebases with the tools you already know and love.