Posted over 7 years ago. Visible to the public. Linked content.
Simple Naming for Modular CSS Class Names ··· Nico Hagenburger
An opinion how to implement BEM. I don't agree with all of Nico's choices, but I applaud his approach to compile a simple and short list of rules.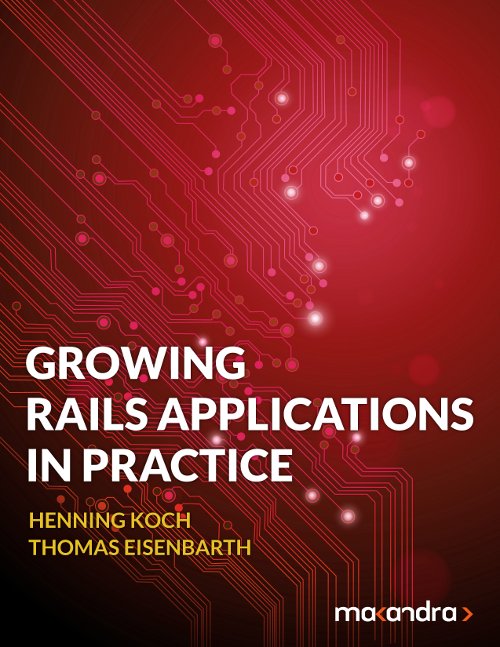 Check out our new e-book:
Learn to structure large Ruby on Rails codebases with the tools you already know and love.