Posted over 9 years ago. Visible to the public. Linked content.
Unicode for CSS Class Names - Snook.ca
I've used a number of the box drawing entities, namely U+250C, U+2510, U+2514, U+2518 and the square is U+25A1.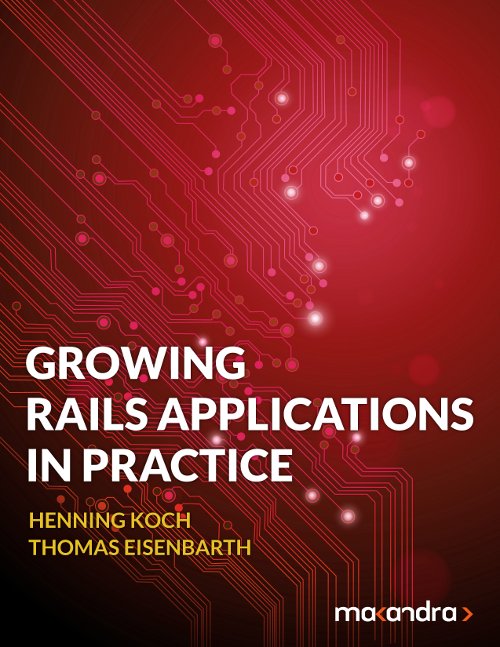 Check out our new e-book:
Learn to structure large Ruby on Rails codebases with the tools you already know and love.