Posted almost 10 years ago. Visible to the public.
Start Rails console or server with debugger
When you require the Ruby debugger to be available from your Rails console (e.g. you want to inspect a method's magic), you need to enable it explicitly:
script/console --debugger
If you cannot access local variables etc, see this card.
WEBrick
For WEBrick, enable it similarly:
script/server --debugger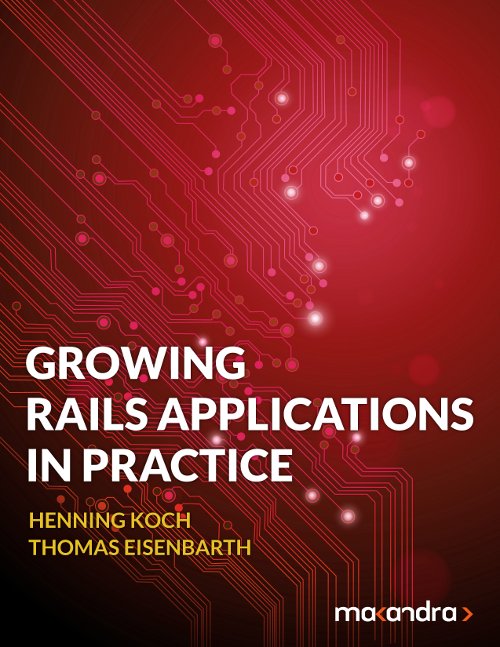 Check out our new e-book:
Learn to structure large Ruby on Rails codebases with the tools you already know and love.