Posted over 6 years ago. Visible to the public. Linked content.
Riding Rails: Rails 4.0: Final version released!
Rails 4.0 is finally ready after a thorough process of betas and release candidates. It's an amazing new version packed with new goodies and farewells to old features past their expiration date.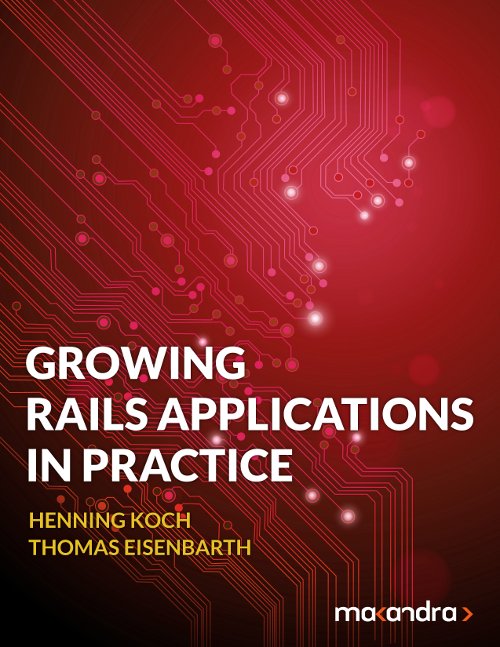 Check out our new e-book:
Learn to structure large Ruby on Rails codebases with the tools you already know and love.