Posted over 10 years ago. Visible to the public. Linked content.
jQuery Masonry · David DeSandro
Masonry is a layout plugin for jQuery. Think of it as the flip side of CSS floats. Whereas floating arranges elements horizontally then vertically, Masonry arranges elements vertically then horizontally according to a grid. The result minimizes vertical gaps between elements of varying height, just like a mason fitting stones in a wall.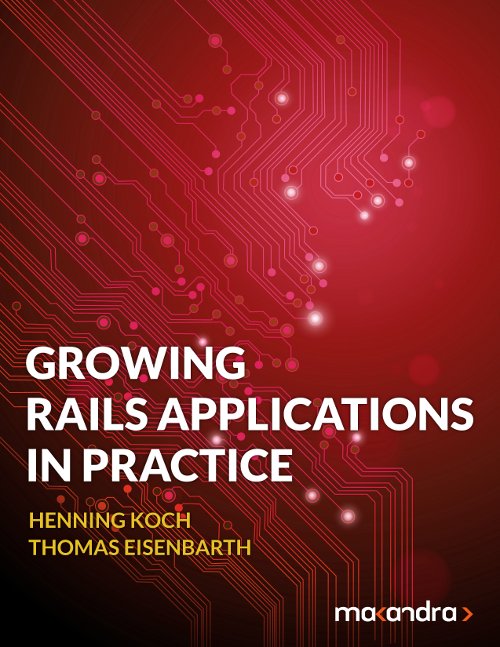 Check out our new e-book:
Learn to structure large Ruby on Rails codebases with the tools you already know and love.