Posted over 6 years ago. Visible to the public. Repeats.
Javascript: Comparing two arrays for equality
Don't Google this, you will lose all will to live. Instead use Object#isEqual from Lodash or Underscore.js:
Copy

_.isEqual([1, 2], [2, 3]) // => false

To compare two arrays for equality in a Jasmine spec assertion, see Jasmine: Testing complex types for equality.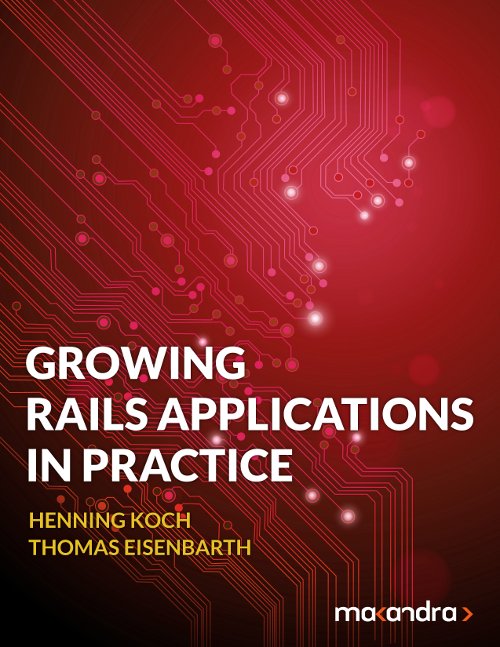 Check out our new e-book:
Learn to structure large Ruby on Rails codebases with the tools you already know and love.