Posted 5 months ago. Visible to the public. Repeats.
Hiding the clear input button of Edge (with EdgeHTML engine)
Edge (and some versions of Internet Explorer, like IE11) use to render a × clear input button on text fields. While this is intended as a nicety for users, it comes in annoying when you've built and styled your own clear input button.
Hide the Edge × with this pseudo selector:
Copy

input::-ms-clear
  display: none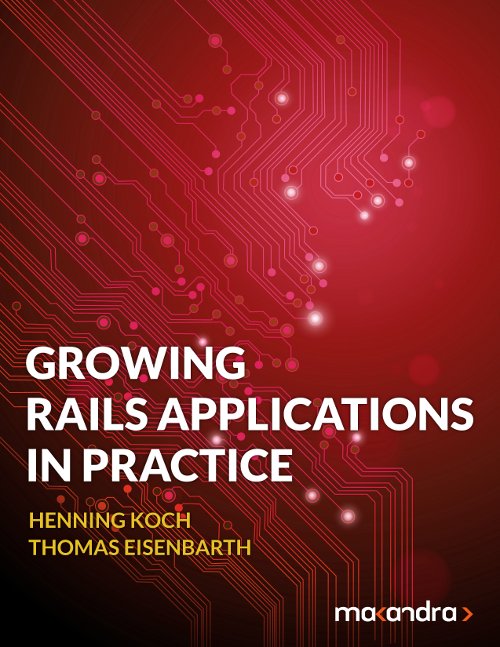 Check out our new e-book:
Learn to structure large Ruby on Rails codebases with the tools you already know and love.