Posted 9 months ago. Visible to the public. Linked content.
The Difference Between Width and Flex Basis | Geddski
Within a Flexbox layout, there are multiple CSS attributes that may affect a child's basis (the initial width before flexing). You might be confused how flex-basis, width, min-width and the intrinsic width of your content play together.
The attached article explains the differences. In summary:
If a flex-basis is set, that is used as the basis
If no flex-basis is set, the width is used as the basis
If neither flex-basis nor width is set, the content's computed width is used as the basis
In all cases min-width and max-width define a lower and upper bound for the effective width chosen within the Flexbox.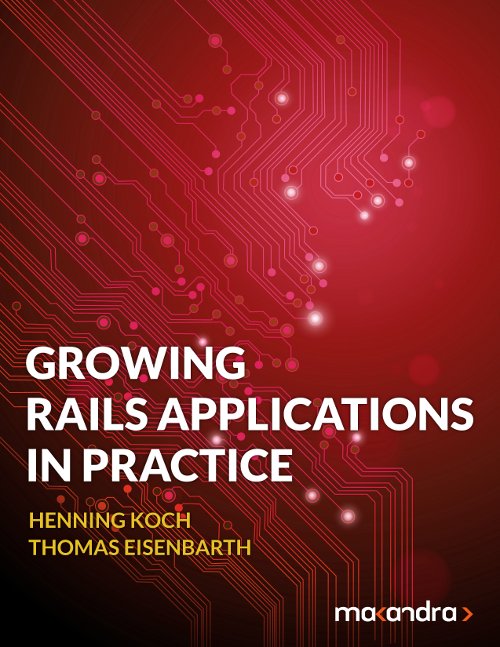 Check out our new e-book:
Learn to structure large Ruby on Rails codebases with the tools you already know and love.