Posted almost 7 years ago. Visible to the public. Repeats. Linked content.
Everything you ever wanted to know about constant lookup in Ruby
If you ever wondered why a constant wasn't defined or wasn't available where you expected it to be, this article will help.
Also see Ruby constant lookup: The good, the bad and the ugly.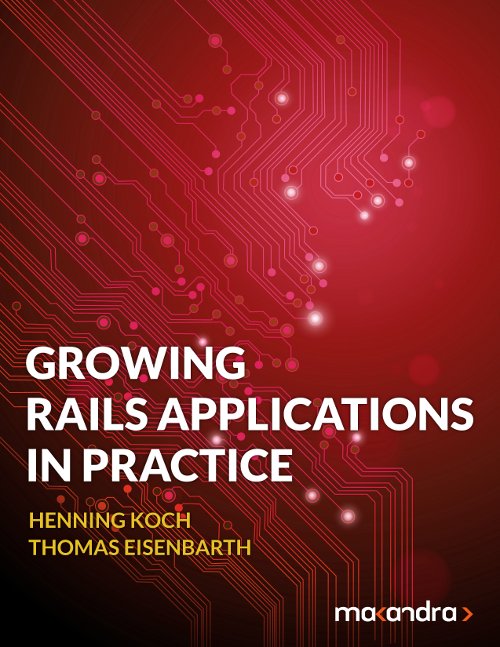 Check out our new e-book:
Learn to structure large Ruby on Rails codebases with the tools you already know and love.