Posted over 10 years ago. Visible to the public. Linked content.
Nice Web Type – How to use CSS @font-face
Code up top for quick reference, details down below—we'll prepare typefaces for use on the web, go through @font-face CSS line-by-line, and get the experts' take on browser support.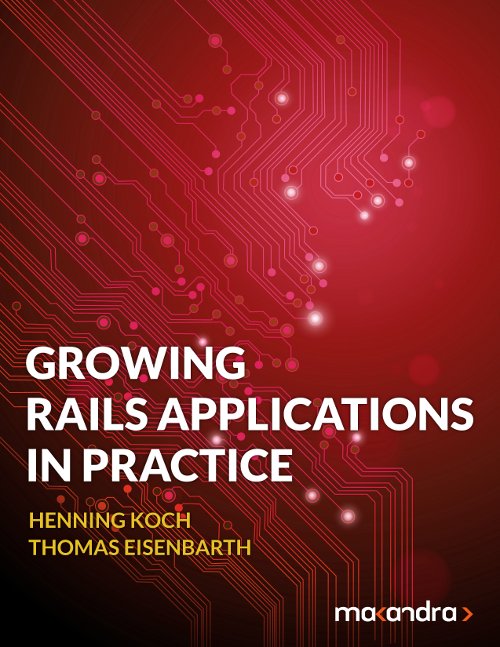 Check out our new e-book:
Learn to structure large Ruby on Rails codebases with the tools you already know and love.