Posted almost 9 years ago. Visible to the public. Linked content.
Haml and Sass 3.1 are Released
Sass now comes with user-defined functions, keyword arguments, list manipulation. Haml and Sass are now two separate gems.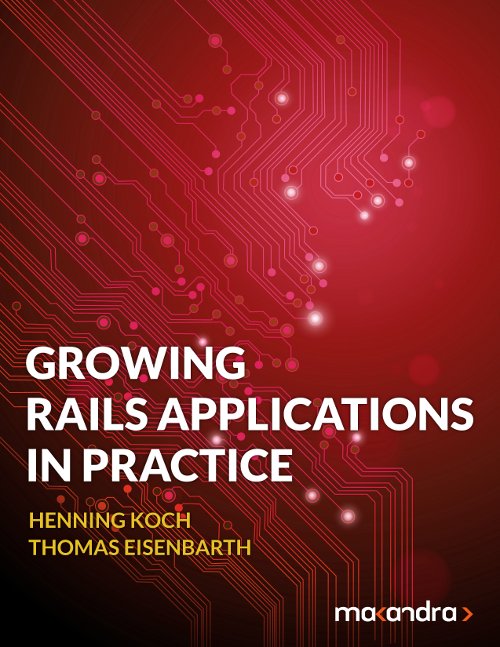 Check out our new e-book:
Learn to structure large Ruby on Rails codebases with the tools you already know and love.